news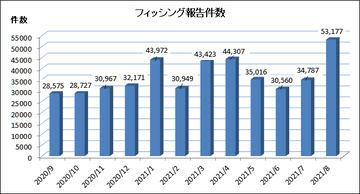 NTT DOCOMO has paused gift card sales at online shops, assuming that the unauthorized purchase of a gift card for the app purchase has occurred.Approximately 1200 people were damaged, and the damage was about 100 million yen.
 販売が一時停止となったのは、「App Store & iTunesギフトカード」「Google Play ギフトコード」。
 According to DOCOMO, a malicious third party was sent to users such as "DOCOMO Customer Center. We have not confirmed payment of usage fees. You need to confirm" to users.Installation of the application and inputting the network PIN are promoted.As a result, the user has been deceived and a gift card has been purchased illegally.
 For users who do not remember payment, DOCOMO has opened a telephone window (telephone number: 0120-613-360) 24 hours a day.Check the contents of the declaration and compensate the entire damage.